Do you own rental properties or co-ownership? Let us take care of them.
Les Entreprises JYT is the Real Estate Management Specialist in Outaouais.
Real estate is a burgeoning market everywhere in Outaouais, therefore it is normal that many owns high-rise buildings, duplexes, triplexes or co-ownership building in the region. However, being an owner requires 24/7 availability even on holiday.
If your real estate portfolio includes many rental properties, leave its management to Les Entreprises JYT! Throughout the years, we have developed a real estate management service in order to provide a wide range of services to our customers.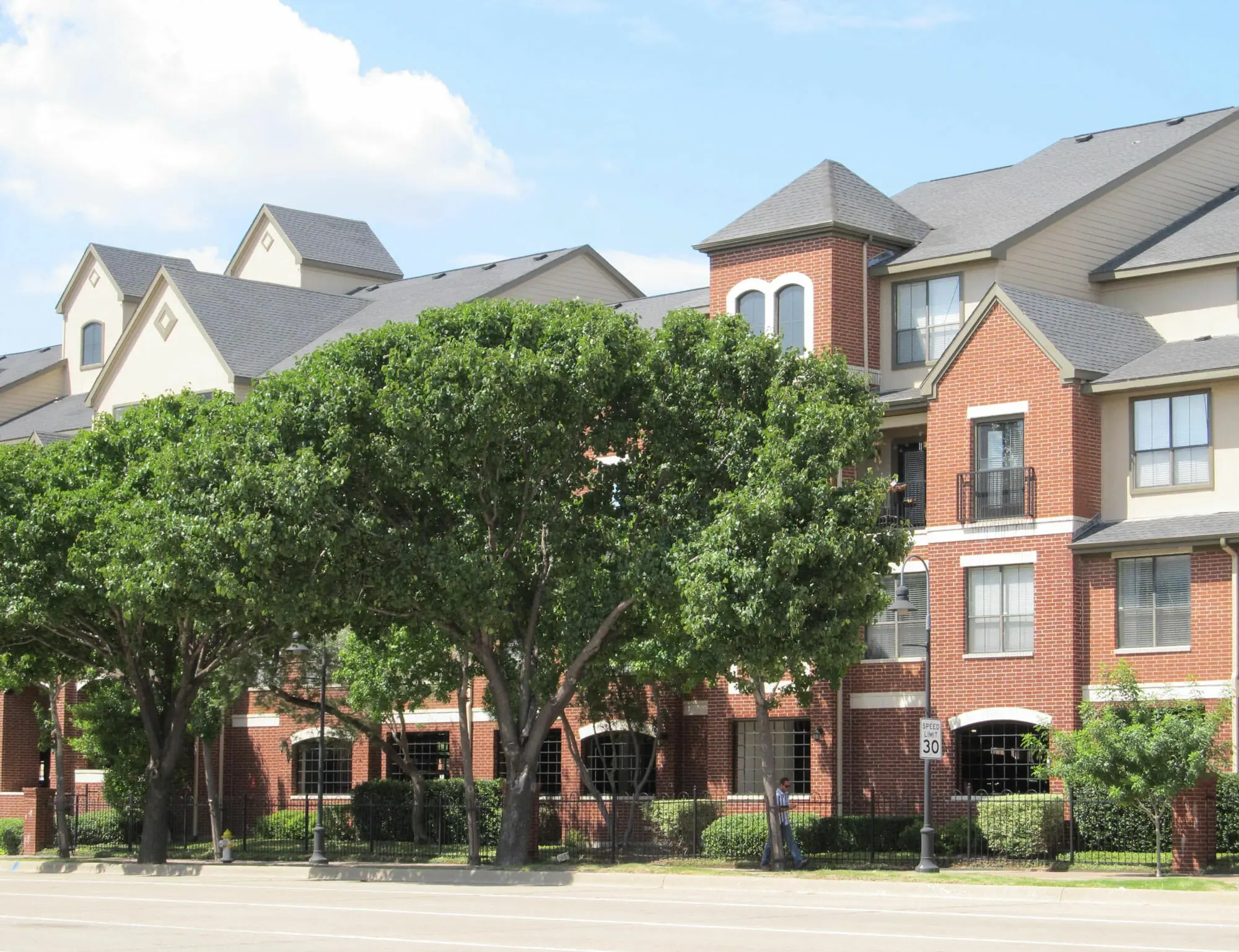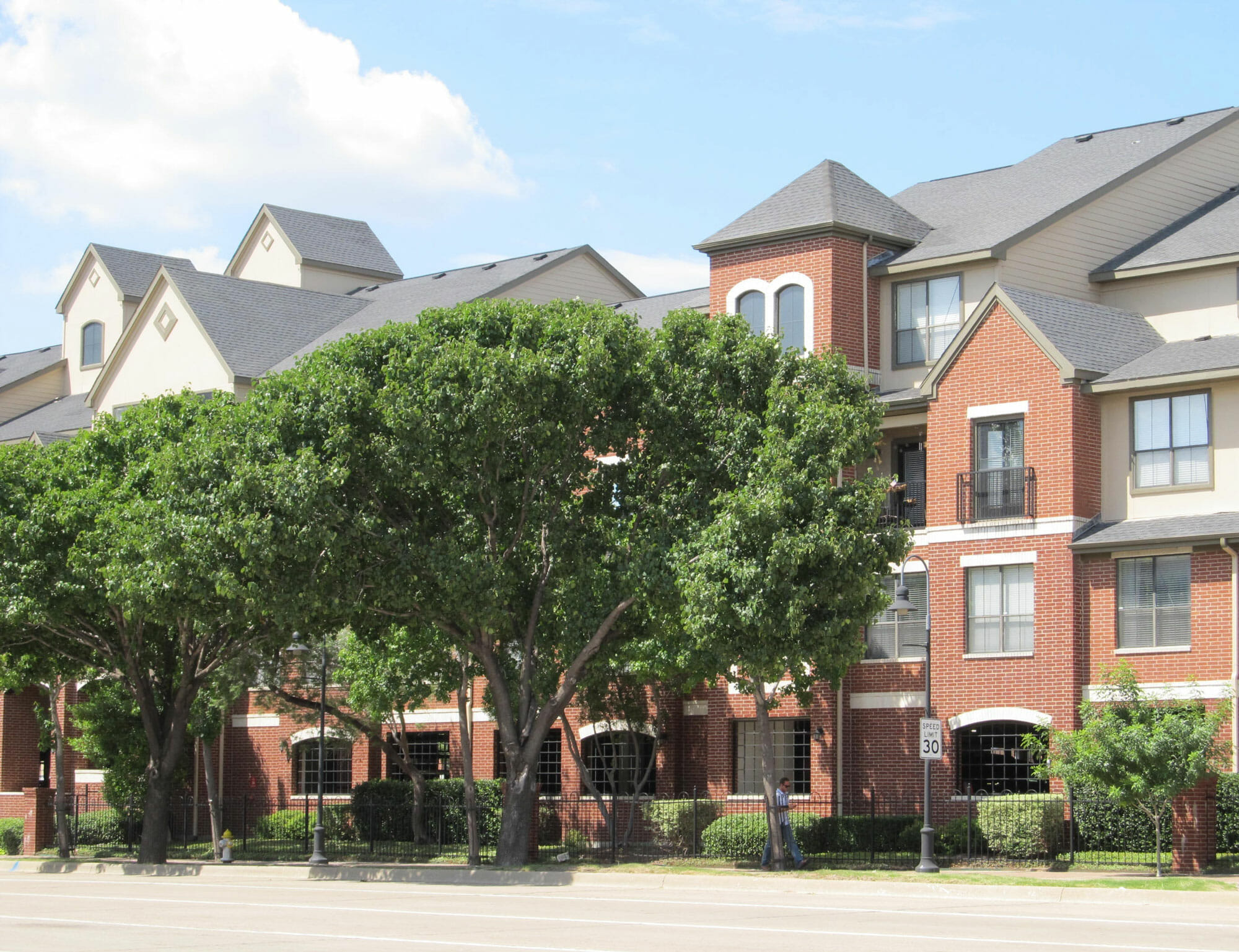 3 Good Reasons for Choosing Us
By appointing us as managers for your buildings, you can rest assured that we will always be there no matter the time of the day. We do our best to answer as quickly as possible to any emergency.
It is important to offer services and show results that will exceed your expectations. That's why that we are always open to any suggestion so you can be entirely satisfie
We have the necessary knowledge to achieve all the projects and tasks you may give us. We never stop learning and improving, in order to always ready to give our best because we are acting as your representative. Also, we keep you posted on all changes that might happen by regularly giving you a complete summary.
For your building's management, Les Entreprises JYT can:
All common area will be cleaned. We also take care of your yard and, naturally, your tenants can ask our residential cleaning services for their apartment.
We do all the repairs so your residents can feel at ease in their home.
We proceed to a monthly rent collect and then we deposit them.
We are available and attentive and we take you and your tenant's needs into consideration. Whether it is a suggestion or a complaint, we treat each request individually and confidentially.
We represent you and we can negotiate for you in matters such as: finding new tenants, finding contractors for services such as snow removal, roofing, electricity, etc.
For your rental building,
We take care of everything