Les Entreprises JYT established themselves in Outaouais 6 years ago, after many years in the Eastern Townships.
Our main objective is to provide turnkey cleaning, real estate management and renovation services so that our customers use the time usually planned for cleaning or repairs to do something else.
We offer personalized work that you can combine in many different ways.
We Are Reliable
Our craftsmanship and our detail oriented approach has helped us create trusting relationships with most of our clients. We believe that the quality of our work and of our customer service has played in a great part in the retention of our clients.
We Are Unstoppable
In order to serve you better, we are always on the lookout for new services that might tick your interest. We are constantly evolving so we can improve our methods to keep you satisfied.
We Are Accredited
Les Entreprises JYT are members of the APCHQ, of La Chambre du Commerce de Gatineau and the APICA, because it is important to prove the quality of our services by being involved in the economic development of our region.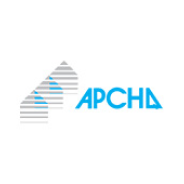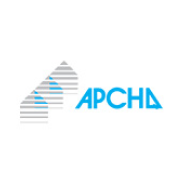 Offered Services
Les Entreprises JYT are proud to offer you complete, personalized and efficient services that are relevant to your needs.
Real Estate Management
Rent perception
Services negotiations
Tenant search
Minor repairs
Maintenance of cleanliness
Repairs
Floor coverings
Joint drawings
Complete painting and repairs
Lawn mowing
Gutter cleaning
And more!