Renovation / Construction
You want to renovate? We can manage!
With Plani-Reno, Les Entreprises JYT takes care of your project, from start to finish.
In Outaouais, Les Entreprises JYT can offer turnkey renovation services that will cater to your needs through their project management division, Plani-Reno.
4 specialties, one great service!
With Plani-Reno, you take advantage from a professional and experienced team that will guide you throughout the execution of your project. Furthermore, in order to obtain your complete satisfaction, it also acts as an intermediate between you and your team. To make it easier, Plani-Reno provides 4 distinctive specialties.
Construction and renovation team
Realize all your renovation projects with the help of Les Entreprises JYT!
We hold the RBQ licence 5732-8577-01, which prove that we accomplish the work according to the quality standards requested by this governmental organization.
Our turnkey service includes:
Flooring installation such as: tiles, ceramic, hardwood, carpet and floating floor
Gypsum installation and joint pointing
Indoor and outdoor painting
Windows and doors installation
Kitchen cabinet installation
Construction of a wooden patio with a personalized wall
Wooden sheds and pergolas construction
Home extension and garage construction
Bathroom renovation
Basement renovation
Houses to rental units conversion
Counselling and contractor research
A good contractor is hard to find. We can help you in this task by meeting the work force that might be able to realize your ideas and exceed your expectations. Also, we can also find applicable subventions and sponsoring programs for your commercial projects.
We offer:
Site visit and measurement assessment
Research of specialized workers and handymen
Certified designer services
Plans and Quotation
We conceive plans according to your specific needs and the particularities of your space.
We take all the measurements and then produce a 2D or 3D plan that you receive 72 hours after with a complete service quotation.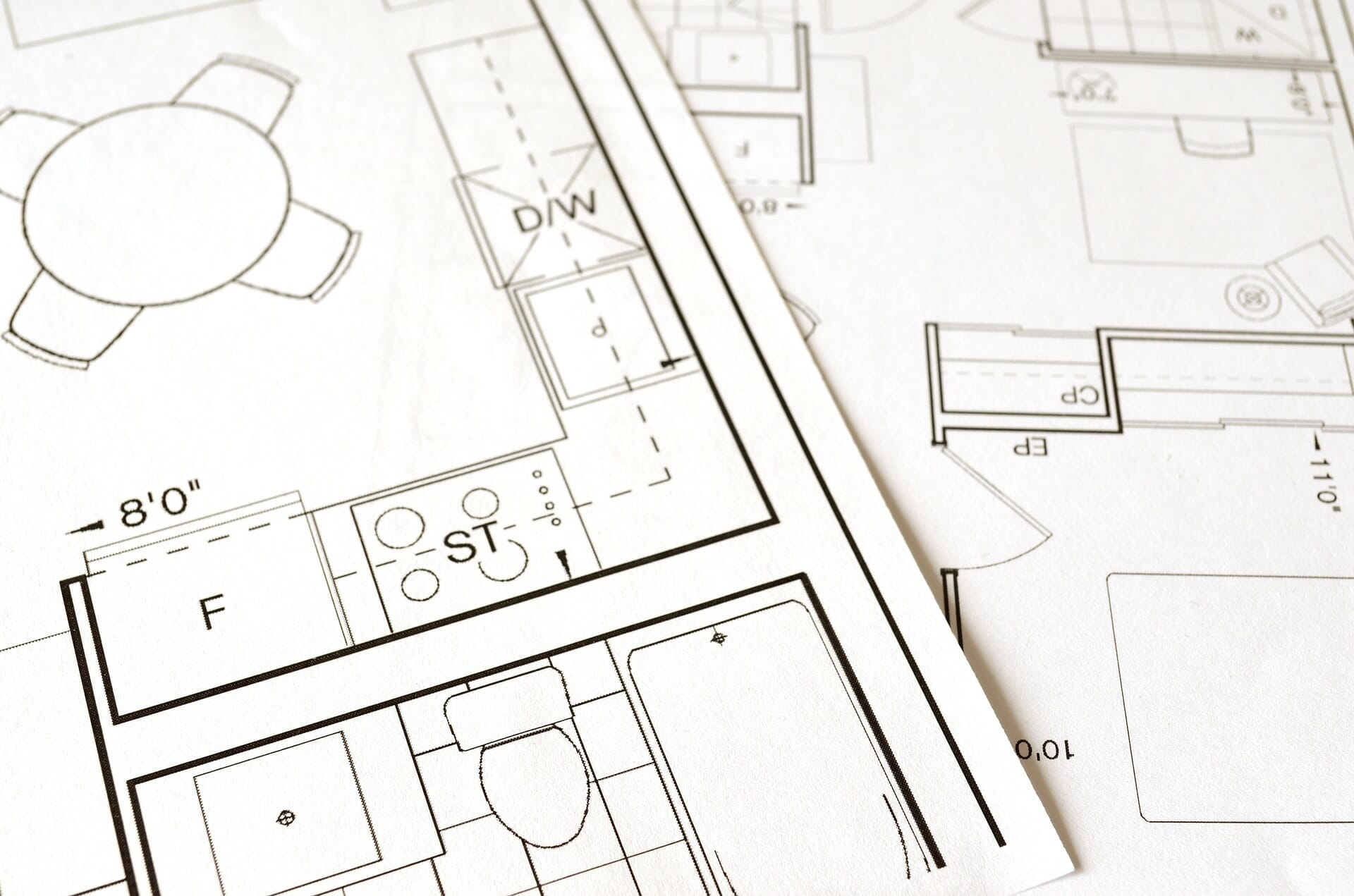 Project Management
We take care of all the operations occurring during your projects so that it all go smoothly.
The following services are offered:
Construction site management
Project planning
Cost, effort, activities and calendar evaluation
Budget management
Resource management
Summary of the project progression to the different departments
Plans, quote and other documents analysis and interpretation
Administrative follow-up and updates
Meeting preparation and participation
Negotiations with customers and providers about revisions, changes and add-ons happening during the project
Call us now
Are you ready to renovate? Let us guide you through the processus !